Quality Building Materials
Delivery Available On All Products.
We Sell Residential and Commercial Roofing Products, Skylights, Insulation, Lumber and Much More!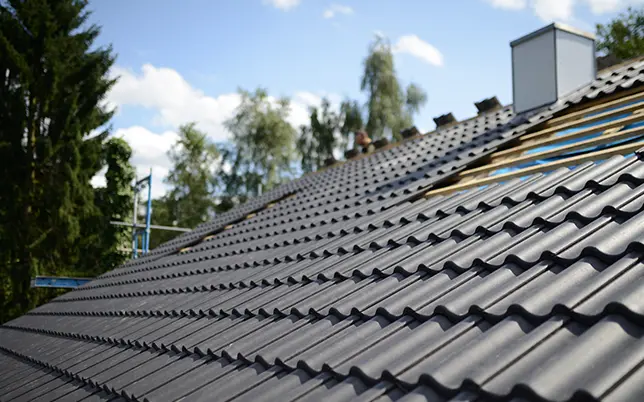 JB Wholesale makes finding quality roofing materials easy. We carry the best brands and offer a wide variety in Asphalt Shingles, Cedar Shakes, Synthetic Slate, Metal Roofing, plus much more for any demands.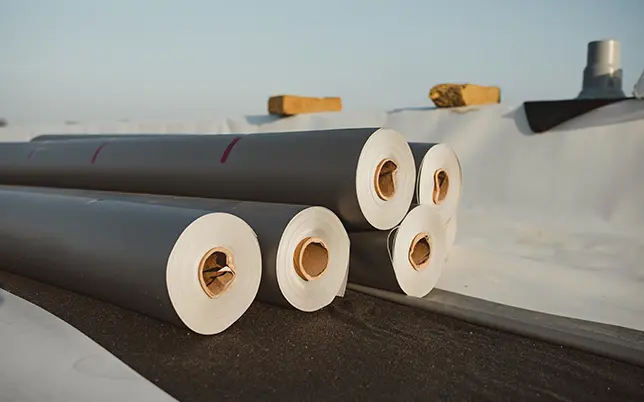 We carry a quality inventory of low slope building products for all your commercial projects. JB Wholesale has products with everything from modified and EPDM roofing, to coatings, sealants, and accessories, plus much more!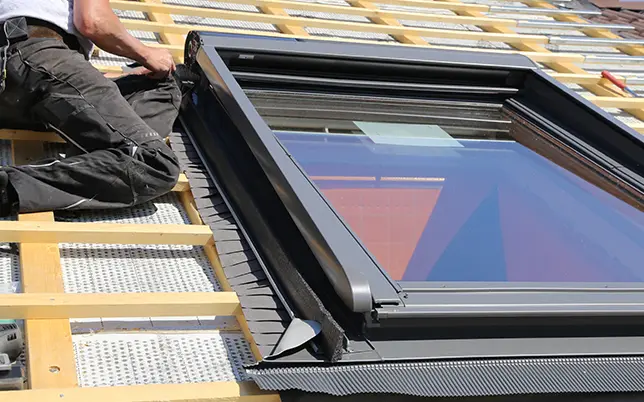 Our wide range of specialty building materials includes brands and products that can fulfill any purpose. We carry the best brands and offer a wide variety of products in Insulation, Lumber, and Skylights.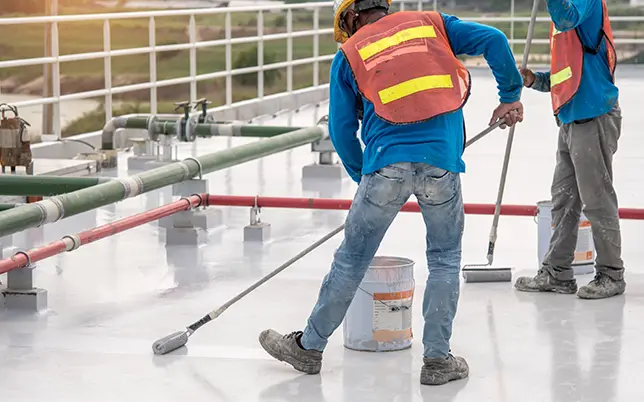 JB Wholesale carries a range of quality commercial waterproofing products for your commercial projects. We stock everything from membranes and vapor barriers to coatings and waterproof sealants, plus much more! Subscribe to SRS Distribution's Newsletter