Make Money, Have Fun, and Give Back.
A Member of SRS Distribution
SRS is one of the nation's leading distributors of roofing materials and building products focused on providing the best service for our customers, building a great culture for our team members and giving back in the communities we serve.
The foundation of our success is based on a culture and a commitment to building long-lasting relationships. We are committed to driving change in a manner that positively impacts those we work with and those across our industry.
43 STATES  |  40+ BRANDS  |  375+ BRANCHES
JB Wholesale
Upholding Strong Relationships Since 1979
Keith Jones founded JB Wholesale Roofing & Building Supplies Inc. (JBW) in 1979 in Chatsworth, California, located approximately 25 miles northwest of downtown Los Angeles. After working for several years with suppliers who did not understand the needs of their customers, Jones was determined to build a business based on relationships.
JB Wholesale became a member of SRS Distribution in 2021 and now has a footprint of 21 locations across Southern California.
At JB Wholesale we pride ourselves on our exceptional customer service and understand the needs of the construction and roofing segments; at our branches and showrooms, you will find an experienced and knowledgeable staff ready to serve your business.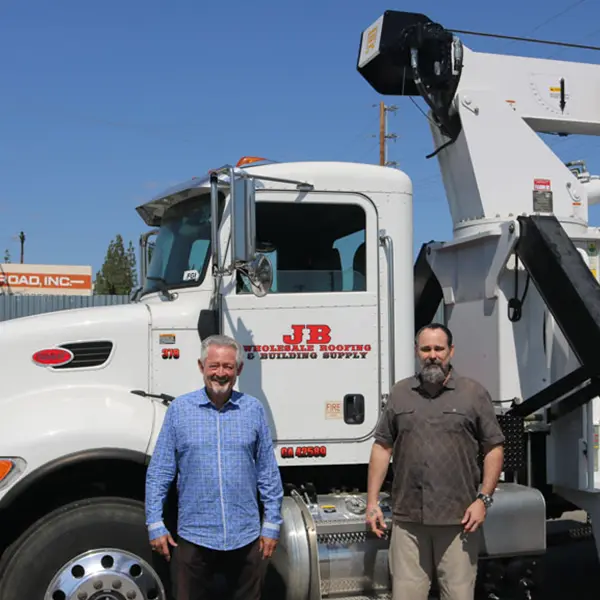 Do Our Values Resonate With You? Subscribe to SRS Distribution's Newsletter