Our wide range of specialty building materials includes brands and products that can fulfill any purpose. We carry the best brands and offer a wide variety of products in Insulation, Lumber, and Skylights.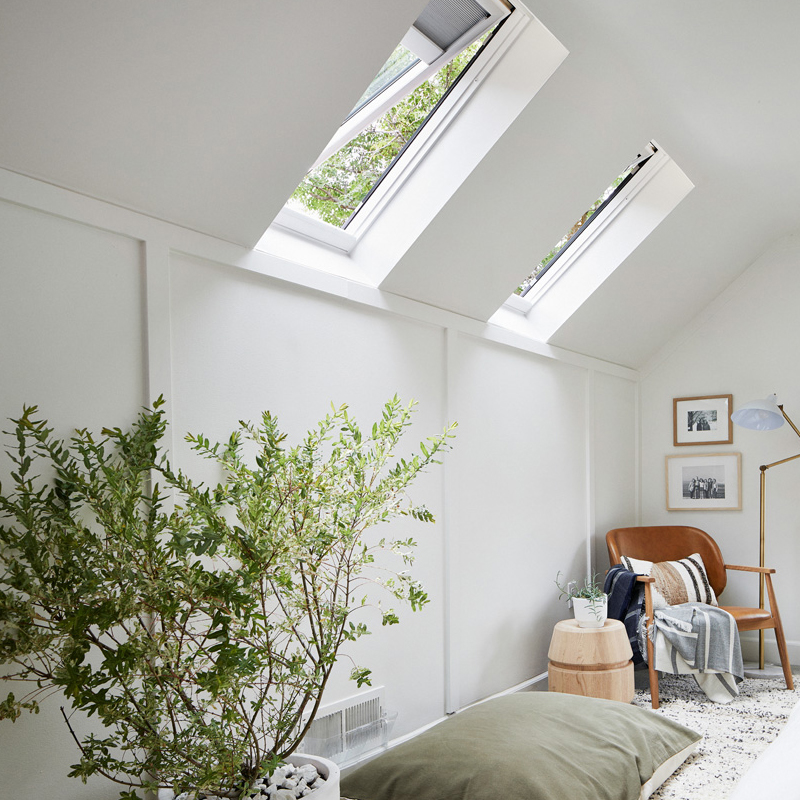 At JB Wholesale, we provide an extensive selection of Skylights and related accessories to perfectly suit your project. We stock products from leading manufacturers such as Velux and Supreme Skylights, ensuring a wide variety of high-quality options. Our range includes everything from Solar Powered and Electric "Fresh Air" Skylights to Fixed and Curb Mounted Vented Skylights, catering to all your skylight needs. Drop by our showrooms to have a chat with our knowledgeable staff and explore our diverse product range, including Roof Windows, Modular Skylights, and Sun Tunnel® Skylights. Discover the ideal skylight solutions for your project with us.
Hunter Panels offers advanced insulation solutions, renowned for enhancing energy efficiency in buildings. Their insulation panels are designed to provide superior thermal performance, significantly reducing heating and cooling costs. These panels are lightweight yet durable, making them easy to install and long-lasting. They're also environmentally friendly, often made from recycled materials, and contribute to a building's overall sustainability. Ideal for both commercial and residential projects, Hunter Panels' insulation products are a smart investment for anyone looking to improve their property's energy efficiency, comfort, and eco-friendliness. Their commitment to quality and innovation makes them a leading choice in the insulation industry.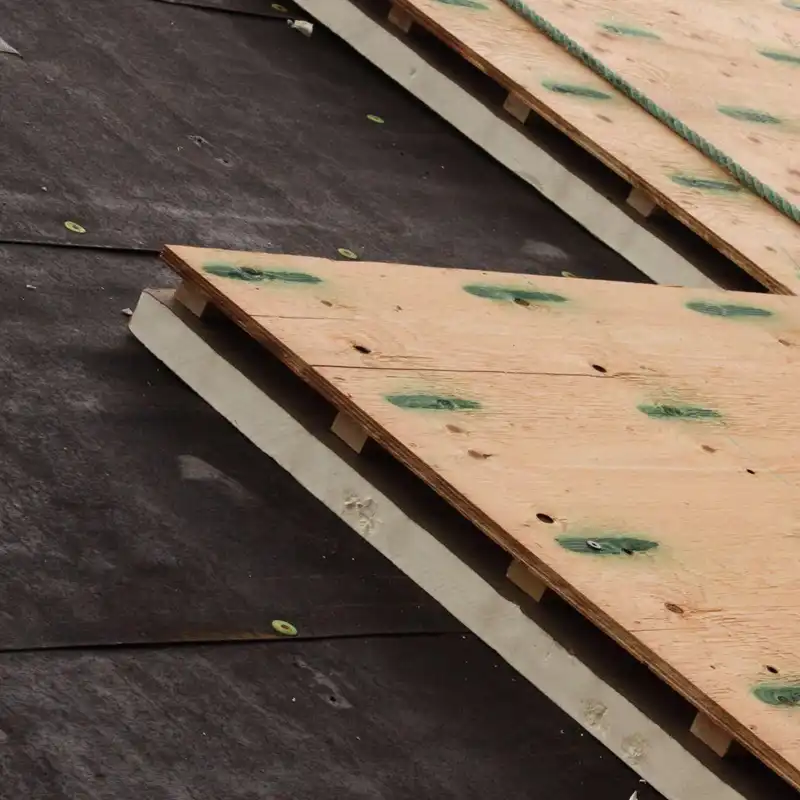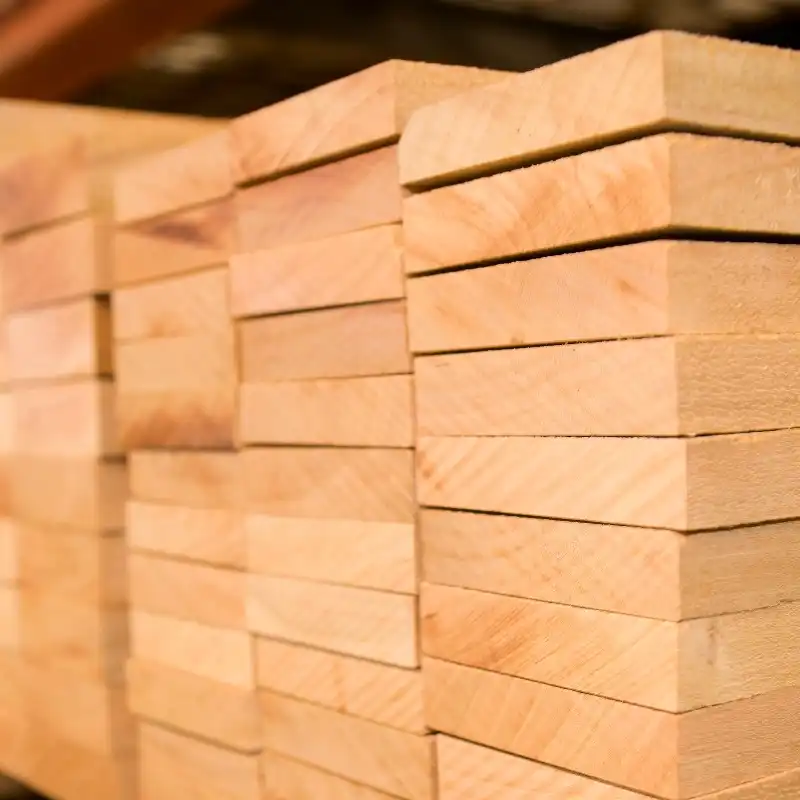 advantages. It's particularly favored for custom architectural features, like exposed beams, decorative trusses, and specialty moldings, adding a natural, warm aesthetic to buildings. Lumber's flexibility allows for creative designs and can be easily shaped and sized for specific requirements. It's also renowned for its strength-to-weight ratio, making it ideal for structures where weight is a concern. Environmentally, sustainably sourced lumber is a renewable resource, offering a greener option. Its insulating properties contribute to energy efficiency, and its natural beauty enhances the overall appeal of construction projects.