JB Wholesale
Roofing & Building Supplies
Providing Quality Building Materials
since 1979
Become a Customer
Get Quality Materials
Shop Online
Order on Roof Hub 24/7
Pay Your Invoice
Go Paperless with Billtrust
QUALITY BUILDING MATERIALS​
Get everything you need from JB Wholesale Roofing & Building Supplies
You can order online with Roof Hub or at one of our branches.
Ready to talk with a sales Rep?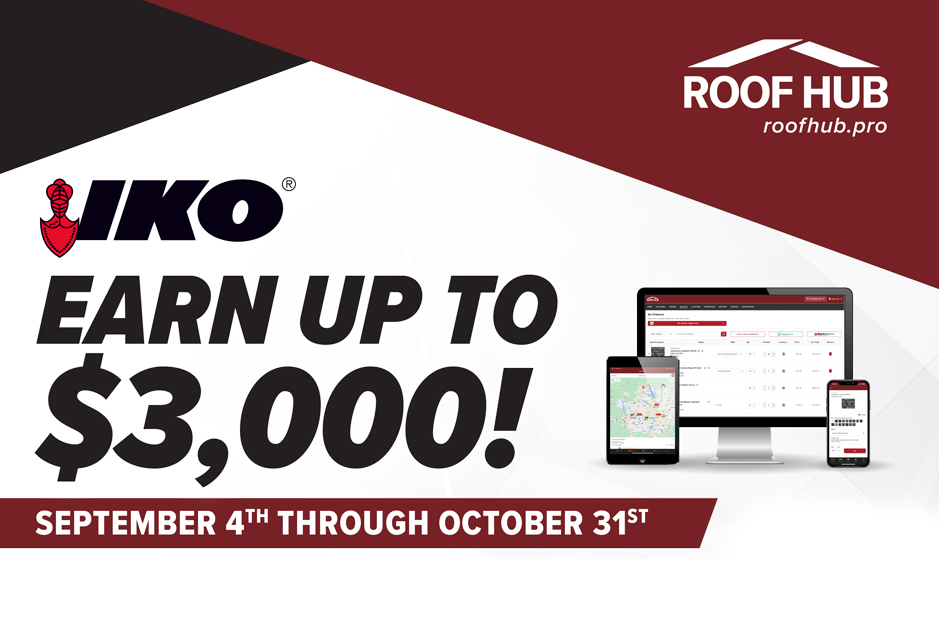 Roof Hub
Earn up to $3,000 with IKO from September 4 to October 31, 2023.
Only through Roof Hub!
Read More »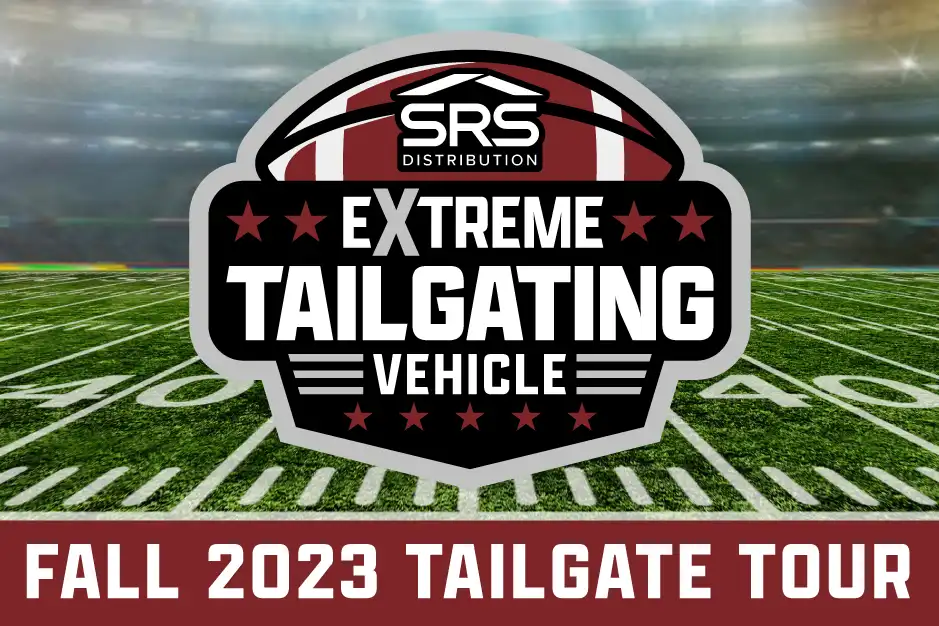 Events
GET READY FOR AN EPIC JOURNEY! Join us and SRS Distribution in an amazing Football Schedule. See inside and Add to Calendar!
Read More »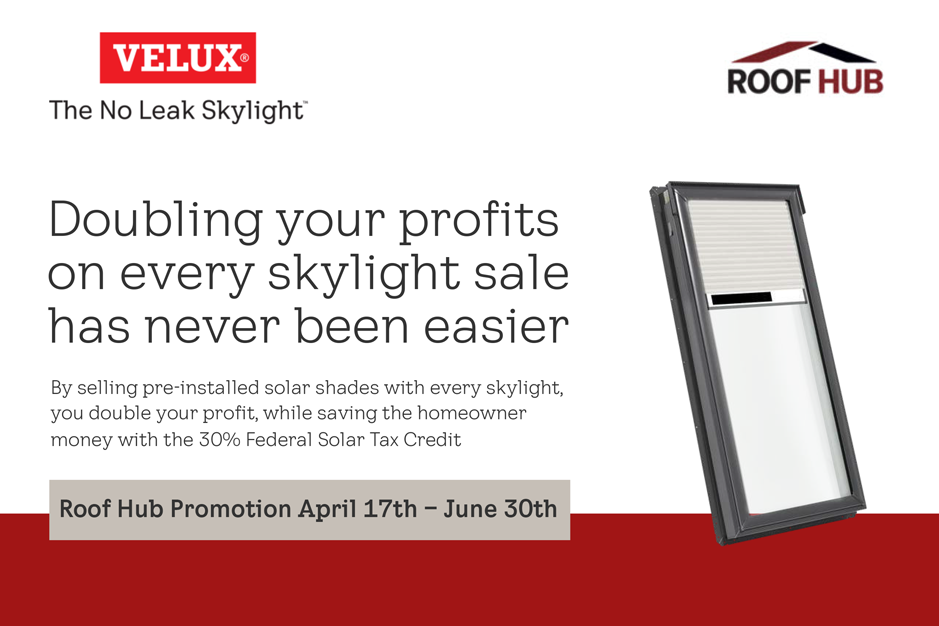 Roof Hub
Take Advantage of this Promotion! Only ON Roof Hub! Contractors receive $50 account credit for every VELUX skylight with pre-installed solar shade purchased $500 bonus
Read More »
JB WHOLESALE ROOFING & Building Supplies
SERVING SOUTHERN CALIFORNIA SINCE 1979
JB Wholesale Roofing & Building Supplies has been serving Southern California since 1979. With 21 locations around the greater Los Angeles area, we are ready to serve you.
We carry a wide range of quality materials in steep slope, low slope, siding, and specialty building materials. At JB Wholesale we have the experienced and knowledgeable staff ready to help your business.
Since 1979, contractors and homeowners have relied on us for superior building materials backed by the finest customer service. Check out some of the great opportunities available with us:
Each of our locations offers sales assistance and safe on-time deliveries
I've been a customer of JB Roofing for decades. They always have what I need in stock. The guys there are super hard workers. I highly recommend JB.
In the roof business over 30yrs. And always knowledgeable in every aspect of roof and roof materials-highly recommended for pro's and homeowners or do it yourselfers alike.
Great location. The employees are attentive and knowledgeable. They can help with all roofing material needs.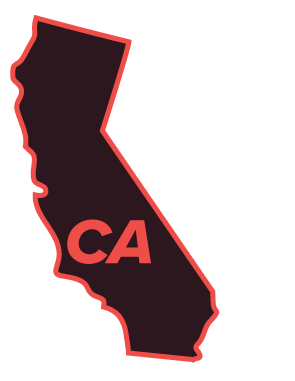 ConvenientLY Located across Southern California